Branding Guide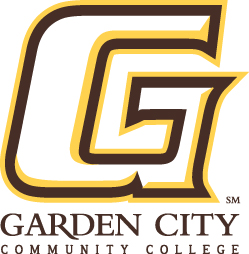 | Branding

Standards

|
Using these guides, templates, and best practices ensures that our MISSION, VISION, and VALUES are communicated clearly to establish our brand as a true REPRESENTATION of our CREDITABILITY and QUALITY in all things related to GCCC.
Table of
Contents
---
| GCCC

Logos

|
---
| Approved

Variations

|
---
| GCCC

Mascot

|
---
| Official

Colors

|
---
(Click to copy color to clipboard)
It is important to use the correct color format to achieve the correct color display for both print and digital.
Pantone (PMS) and CMYK colors are used when desiging a print document.
RGB is generally used for digital display design (social media mostly).
HEX is the code for websites.
| Official

Fonts

|
---
LOGO TYPEFACES (FONTS):
These fonts are used in GCCC's offical logo design. They can also be used for content in various print and digital documents.
Garamond Pro Bold
GARDEN CITY
Bree Serif Regular
Community College
DO NOT ATTEMPT TO RECREATE THE OFFICIAL LOGO. Use the official logo file from the Marketing & Public Relations Department.