COVID-19 Notice
Garden City Community College has been closely monitoring news and reports related to the spread of COVID-19, better known as the coronavirus disease. In order to minimize the spread of the virus, we have cancelled all in-person Enrollment Days in April and May. We are working on setting up virtual Enrollment Days and will be in touch soon to let you know how that will work. Please fill out the registration form and we'll be in touch soon!
COVID-19 Notice

ENROLLMENT DAYS AT GCCC ALLOW YOU TO TAKE CARE OF BUSINESS BEFORE CLASSES START IN AUGUST!

_____________________
You can complete an ACCUPLACER assessment (if you need to),

meet with an advisor and enroll in classes, get

your student ID, finalize your financial aid, and more!
Pick A Date:
Tuesday, April 28 (Holcomb and Lakin)

Thursday, April 30 (Garden City High School, Garden City Alternative Education Center and USD 457 Virtual Academy)

Friday, May 1

Saturday, May 2

Wednesday, May 27
Please bring a photo ID, ACT scores, and any college transcripts (dual credit).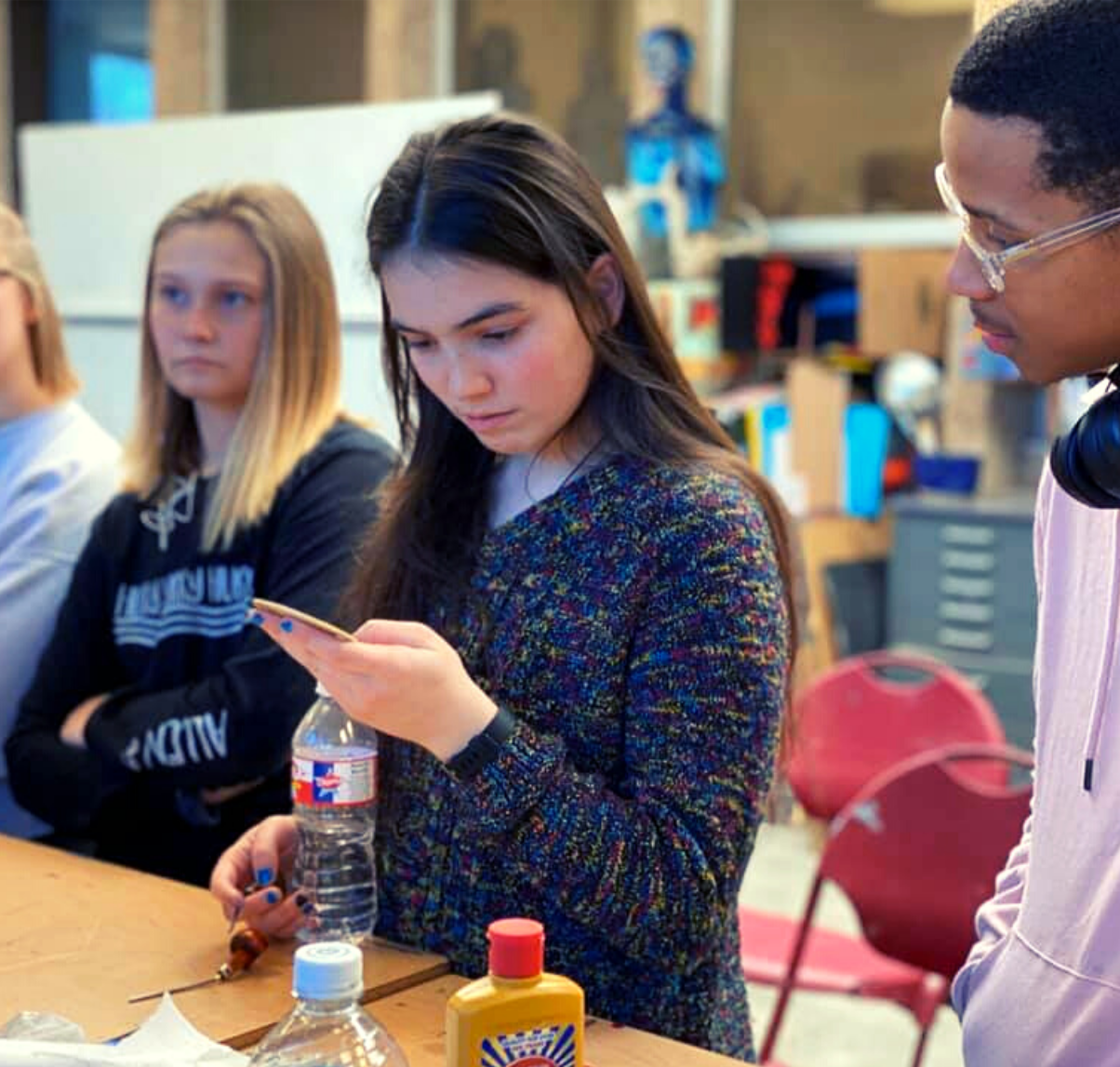 Schedule
| | |
| --- | --- |
| Check In | 8:30 A.M -9:00 A.M. |
| Welcome | 9:00 A.M. - 10:00 A.M. |
Testing &




Advising

10:00 A.M. - 2:00 P.M.
Parent




Sessions

10:00 A.M. OR 12:30 P.M.

Endowment Room
GCCC

Canvas




Sessions





11:00 A.M. OR 1:00 P.M.
Endowment Room

Lunch

11:30 A.M. - 1:00 P.M.
BTSC Cafeteria

Activities




Fair

11:30 P.M. - 2:00 P.M.
BTSC Lobby

Closing




Session

1:30 P.M. - 2:00 P.M.
Endowment Room